Bevelled Edge Glass and Mirrors
Custom Bevelled Edge Glass
We manufacture all of our bevelled glass in house. We can freight our bevelled glass products nationwide.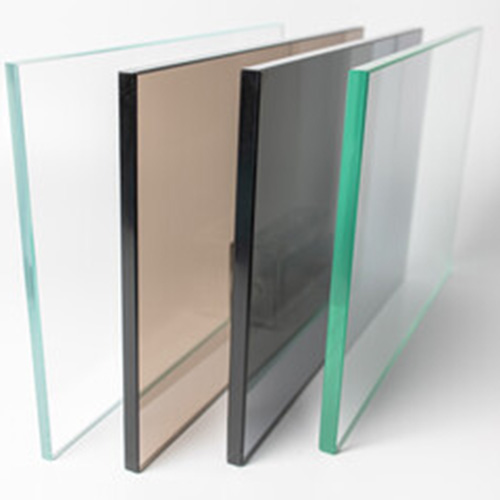 Commercial Mirror and Glass have long been New Zealand's glass bevelling experts. Commercial Mirror and Glass can manufacture glass with a bevelled edge to your exact specifications.
Suppliers of bevelled edge glass to both the trade and retail sectors, we can cut a range of angles and glass types to your specs.
We can bevel glass for:
Contact us today on the form below to discuss your glass bevelling requirements. 
Get a Free Estimate
Contact us on the form below and one of our experienced team will get in touch.